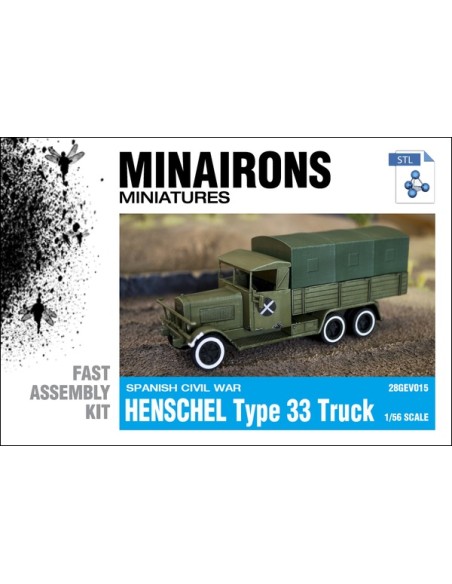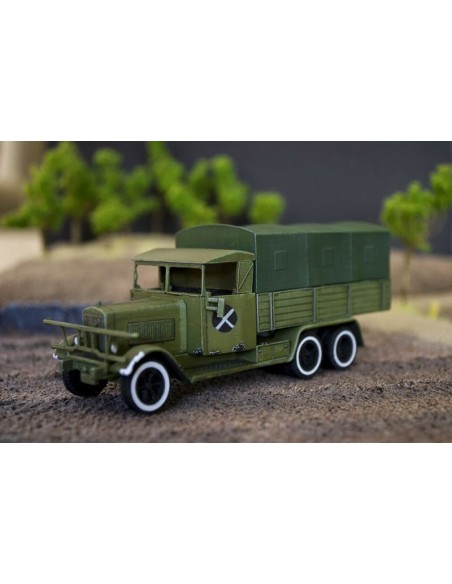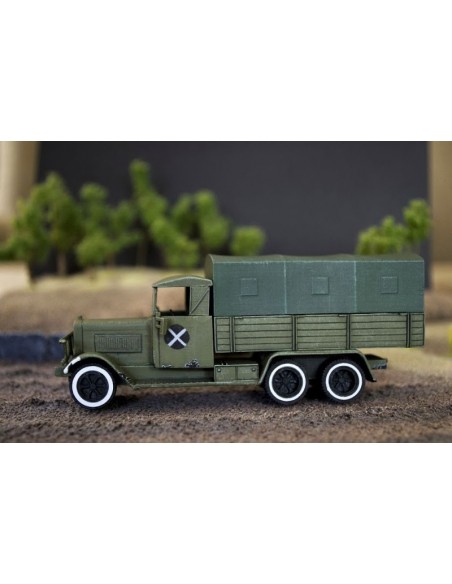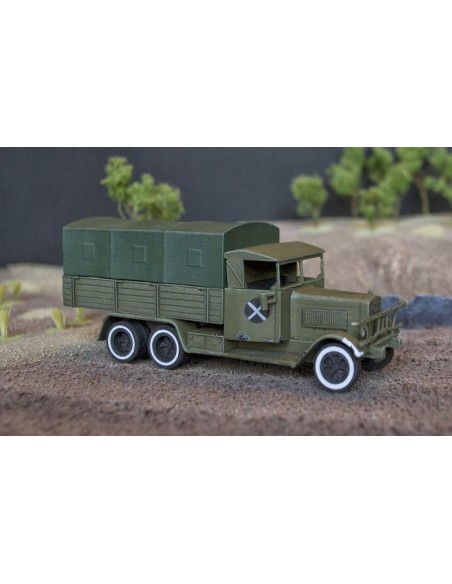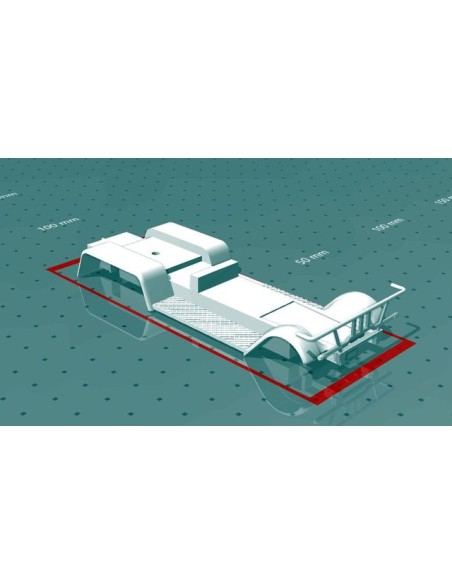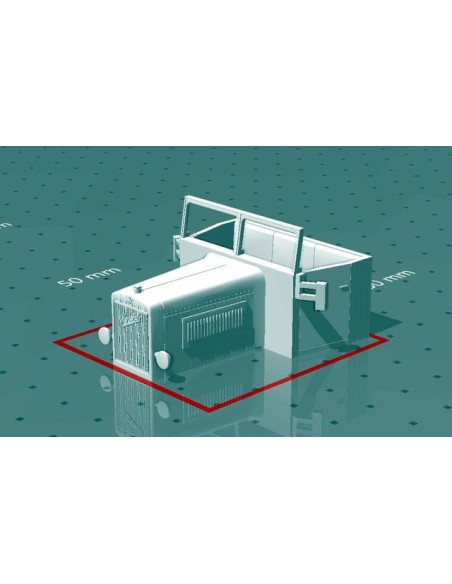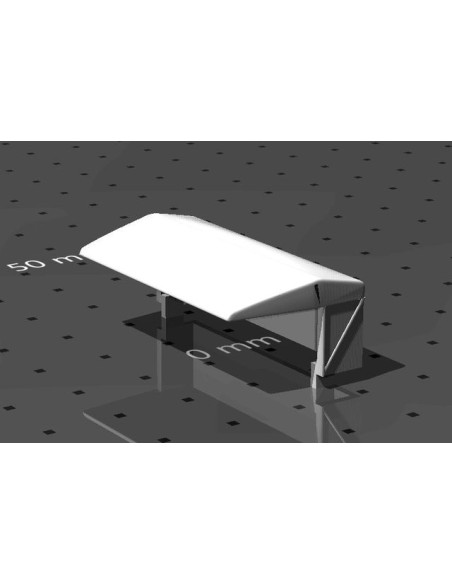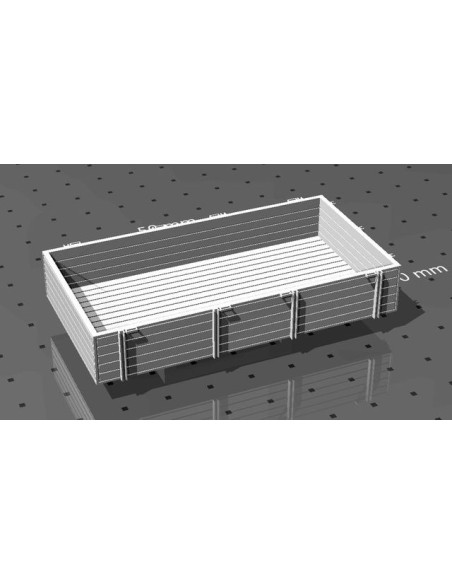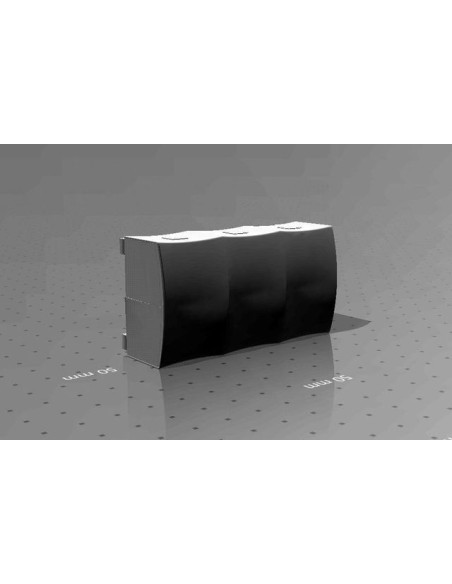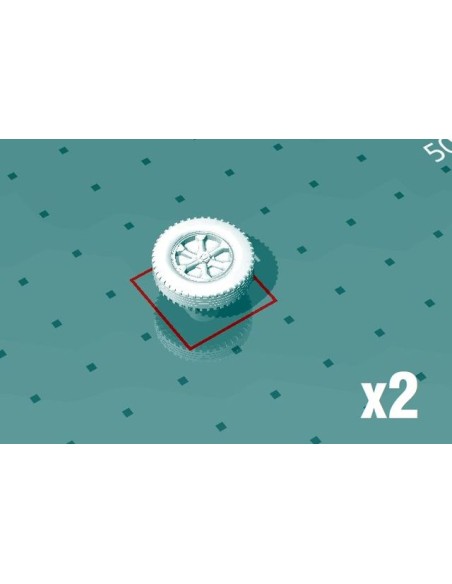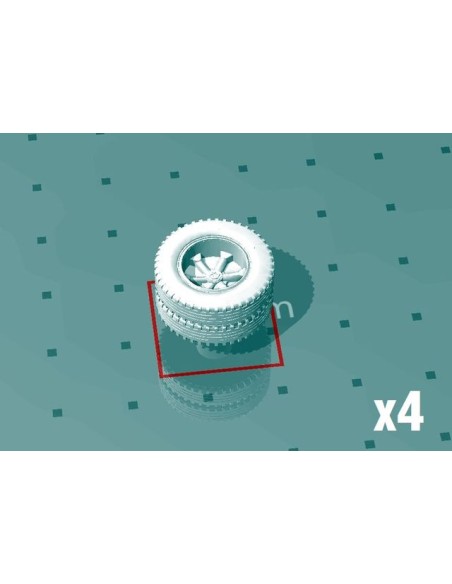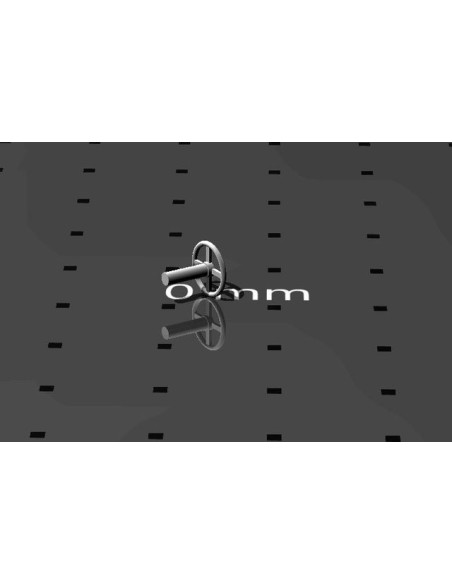 Stereolithographic (STL) digital model, intended for 3D printing by the purchaser. So as to ease both its printing and its painting job, model consists of 5 main parts making the vehicle's main body, besides of two fore wheels, four rear twin wheels and an optional steering wheel. It requires some assembly, then.
This website's software does not allow storage of files larger than 2 Mb, so currently it's not possible to set an automatical download of this item. Once payment cleared, files will be manually sent using a secure method (WeTransfer).
The files conforming this model are intellectual property of Minairons miniatures, and are intended only for hobby use. Eventual commerce or appropriation would be prosecuted.
Upscaling to 1/48 factor: 117%
Upscaling to 1/35 factor: 160%
It's not recommended to try and downscale this model, because most walls and parts are optimized for 1/56 specifically; we suggest instead to seek our equivalent products in other scales.
Customers who bought this product also bought: